PGCon - PostgreSQL Conference for Users and Developers
Join us for the 15th annual PGCon!
PGCon is an annual conference for users and developers of PostgreSQL, a leading relational database, which just happens to be open source. PGCon is the place to meet, discuss, build relationships, learn valuable insights, and generally chat about the work you are doing with PostgreSQL. If you want to learn why so many people are moving to PostgreSQL, PGCon will be the place to find out why. Whether you are a casual user or you've been working with PostgreSQL for years, PGCon will have something for you.
Reduced format for 2021
For 2021, with uncertainty surrounding in-person meetings, we are reducing the event to the Unconference only. There will be no formal talks this year. Looking ahead to 2022, we see the conference returning to the usual format.
When?
Unconference: 28 May 2021 (Friday)
Now a regular part of the event, the unconference is a full day, with mostly hacking topics. The content of the unconference will be determined, on the day, by the attendees. In past years, we saw heavy attendance by both developers and users of PostgreSQL.
Location
The event was held online - viewable with a browser - participatition via Zoom
Sponsors
If you want to join the group of PGCon sponsors, please read about our sponsorship opportunities.
---
Book Sponsors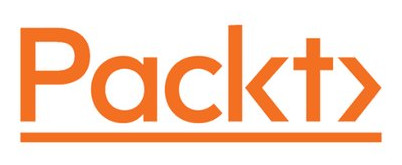 See our other sponsors.
Announcements
Please subscribe to the announcement mailing list to be kept informed of changes as they are announced. To subscribe, please follow the instructions at http://lists.pgcon.org/mailman/listinfo/pgcon-announce.
Volunteers
If you want to volunteer at PGCon, please join the volunteers mailing list.